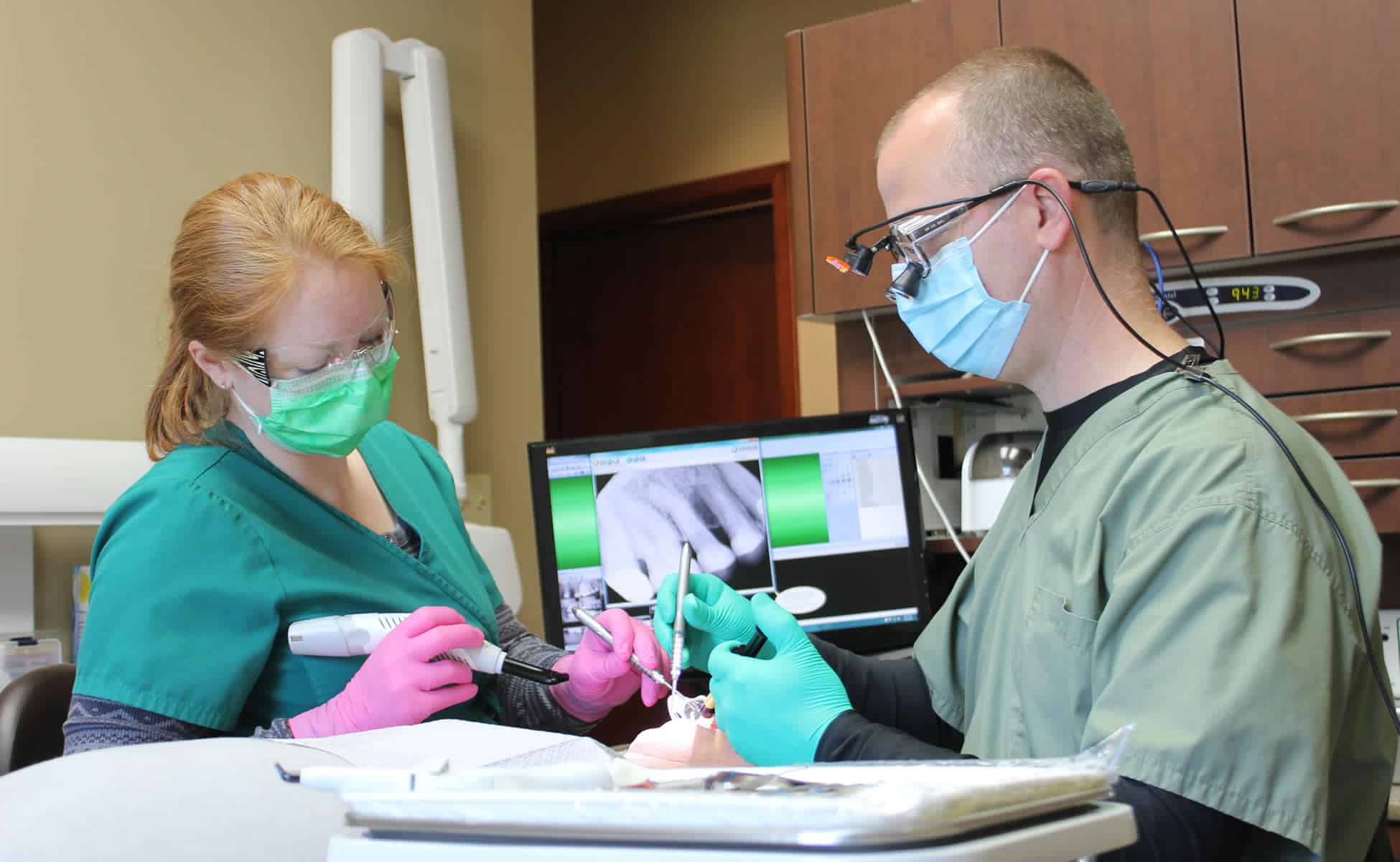 Porcelain Veneers
No more time will be spent tight-lipped in family photos or covering your mouth as you laugh. When you work with the team at Seven Lakes Dental, we guarantee you will be confident and smiling bright once again.
What can porcelain veneers do for me?
At Seven Lakes Dental, we have seen firsthand the power of cosmetic dentistry. Veneers can change more than your smile. Aside from the visible change in appearance, you will see increased confidence, a more self-assured attitude, and a sunnier outlook on life. If you're looking for veneers, Smokey Point's Seven Lakes Dental can help you achieve the smile you were meant to have.
Veneers are thin, custom-made shells of porcelain that are bonded to the front side of your teeth. We work with a reliable, high-quality lab to produce the most natural-looking products, to match your smile perfectly.
Veneers can help address many flaws such as:
Significant discoloration
Irregularly shaped teeth
Gaps between teeth
Chipped or broken teeth
We love seeing our patients realize the smile they have been hiding isn't the smile they're stuck with for life. As Dr. Thomas puts it, "We can always help your smile look better, but it's that attitude change I really like to see."
How do I know if porcelain veneers are right for me?
We have many different treatment options to help improve your smile. Our doctors consider many factors when discussing which is most appropriate for you. If you are dealing with significant discoloration and are unhappy with the shape of your teeth, veneers may be your best choice. Before deciding on a treatment plan, we will always lay out all of your options. We want to help you make the best decision for your desires and situation.
Why work with Seven Lakes Dental?
Simply put, at Seven Lakes Dental we are excited to work with you. We take our commitments to quality care and an exceptional patient experience seriously.  We want you to be happy with your new smile, whether you're looking for a single porcelain veneer or ten.
If you're ready to explore your options for veneers in Marysville, WA, contact Seven Lakes Dental today.